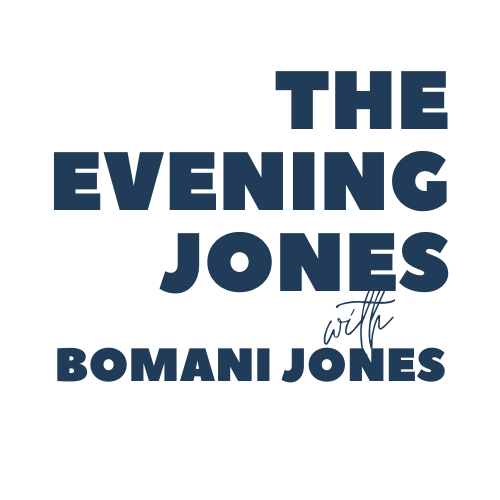 Bomani Jones realized early on that interesting experiences mixed with the art of storytelling can spark a compelling conversation. When his career as a sports columnist and host started taking off, Bo decided to take friends and early listeners on the journey. So he started The Evening Jones podcast in 2011, a space to discuss all things (not) sports.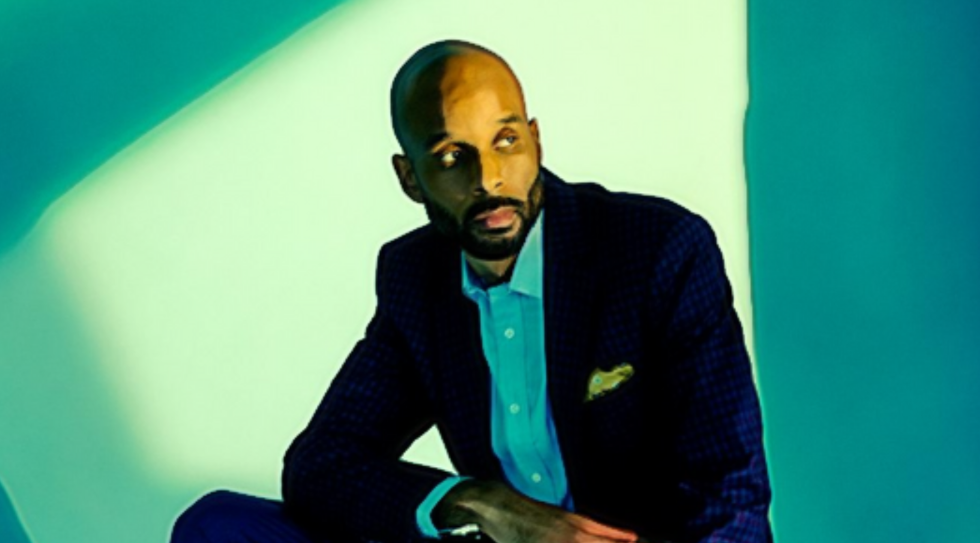 My talk. Your questions. Our friends.
The Evening Jones with Bomani Jones is a weekly, one hour, audience driven podcast discussing a range of pop culture topics. Join the livestream
You ask the questions. Bomani leads the conversation in his distinctive way. Let's talk about the news of the day. TEJ is available everywhere you podcast.
Emmy®-winning sports journalist and commentator
Some of Our Favorite Episodes
New back and forth between Le Batard and Bomani. Many don't remember what made Ice Cube famous. Is 8:46 Dave Chapelle's masterpiece? Hear Bo's take.
Bomani celebrates the big 4-0. Why the best gifts are the ones money can't buy. He recalls the time Mase attended Clark Atlanta University and talks about Black Republicans.
NO CAP Bo finally takes off the cap and realizes he loves his hair…and his shades. Is Khruangbin the best band out? And why he isn't telling anyone to get off social media.
Salute 1st time here mr bomani jones bro huge fan
Phillip H
Youtube
Man…how did I not know about this. 🙌🏽🙌🏽🙌🏽
Mike Williams
Youtube
I dont know how I came across this podcast, but Im about to subscribe!!!
Tyler Lott
Youtube
Yessir! Good to see you back
BadHtRay
Podbay
great show different than his sports podcast and great Q & A
qmoney
podchaser